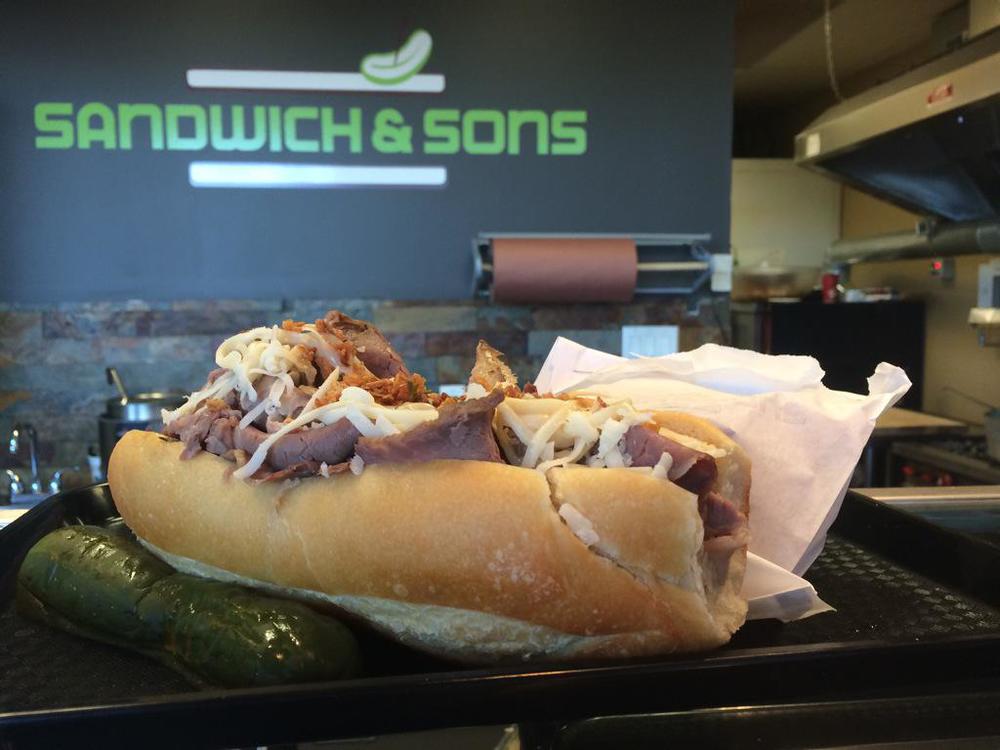 Deli-Style Sandwiches
LOCAL PRODUCERS × CRAFT PRODUCTS
780.453.1465
Located in Edmonton, Sandwich & Sons features local producers and craft products.
This deli-style sandwich shop serves up six signature sandwiches, homemade chips, and a weekly sandwich feature. Our meats, mustard, pickles, and several other products are prepared in-house. The space is simple and modest, and the product is just right.
Pre-ordered, catered lunches and full catering services are also available. Not in the mood to go out? Our Mayfield Industrial location delivers!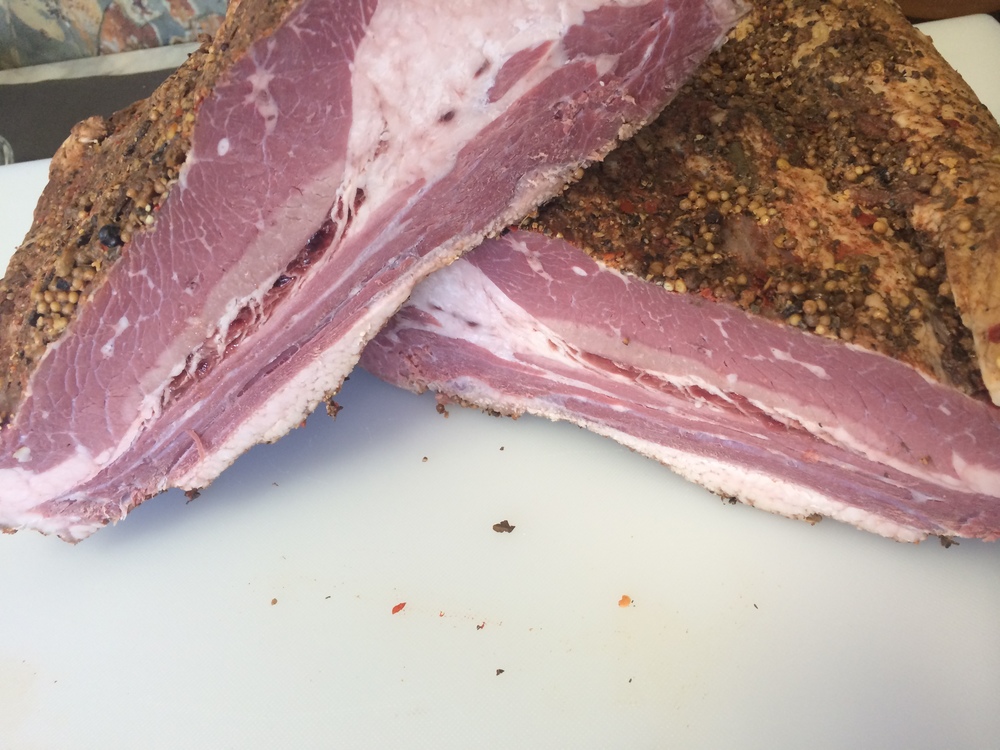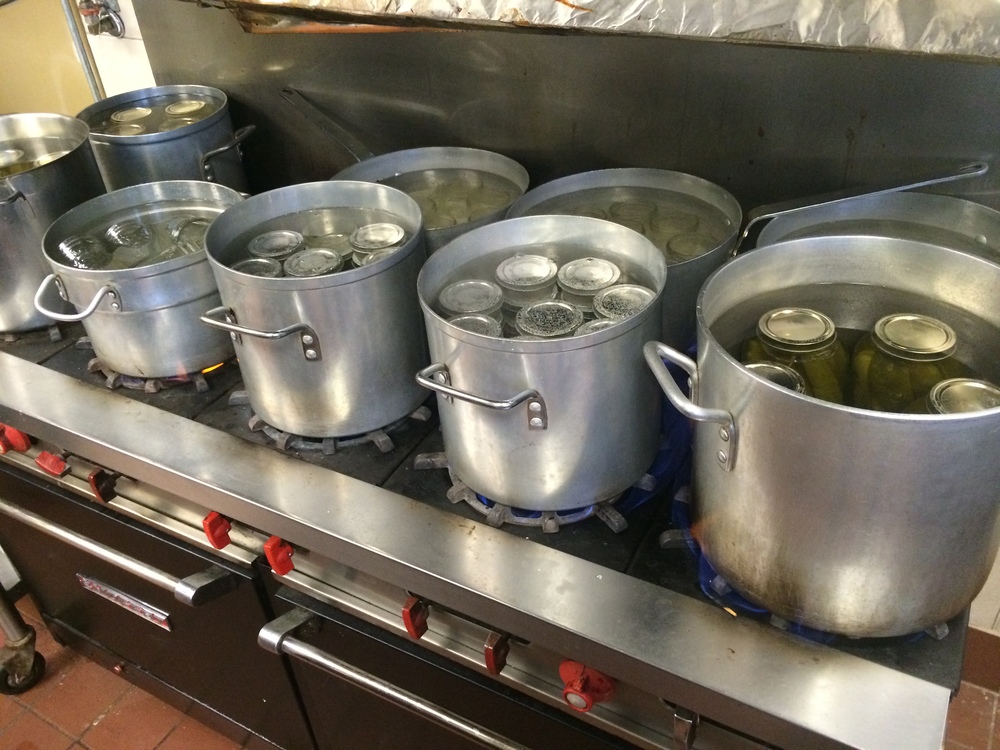 HOLD TIGHT! OUR NEW MENU IS COMING SOON.
Have a question? Looking for catering or a pre-ordered lunch?
We're In The Community
Sandwich & Sons is a proud supporter of several community initiatives in Edmonton. More information coming soon!